Hongyuan Silicon Carbide Ceramic Slurry Pump
—A revolutionary product in the field of slurry transportation
All materials in contact with the pumping fluid are made of silicon carbide wear-resistant materials, which can greatly extend the service life of the slurry pump.
Why to choose Silicon Carbide Ceramic Slurry Pump
(referred to as"SiC Ceramic Slurry Pump"
)
:
● Abrasion resistance
4 times of high chrome
;
● Corrosion resistance to PH0~12 in nearly all acid and alkali ;
● Impact resistance to large solids;
● 3~8 times longer lifetime than metal pump;
● Energy saving and cost reduction 20%~40%
● Hanjiang Hongyuan is a Chinese state-run slurry pump manufacturer, slurry pump factory indirect sale
Professional SiC Ceramic
Slurry Pump Manufacturer
☑
Abrasion-resistant
☑
Corrosion-resistant
☑
Impact-resistant
General Applications for SiC Ceramic Slurry Pump
SiC ceramic slurry pumps are perfectly suited for mining, metallurgy industry, coal-power plant, chemical industry and any other applications requiring reliable performance when handling corrosive and abrasive fluids.
Featured SiC Ceramic Slurry Pump Products
Why To Choose HYSiC Ceramic Slurry Pumps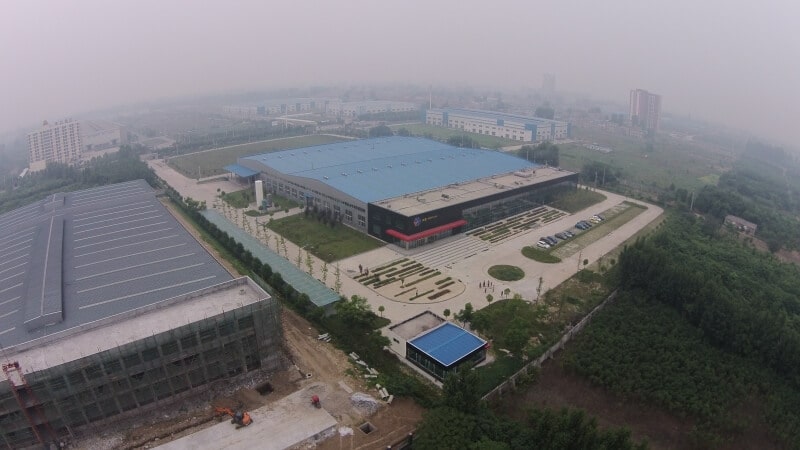 Hongyuan is a World-Class Pumping Solution Provider of

abrasion, corrosion and high temperature.
Quality Control: Hongyuan has set up a standard operation

procedure for decades for all our team members to strictly

carry it out step by step, and the detailed check reports for

each working procedure could be witnessed by our partners

and end users.
Expert Teams: Hongyuan staff has been devoted to the industry for decades, rich experience in different industries allows us to

quickly find a proper pumping solution to meet various need

and work conditions of the end-users.
The whole process of a finished Hongyuan SiC ceramic slurry pump is under strict quality control from the initial raw materials to the whole pump performance test by our QC&QA team with their years of experience.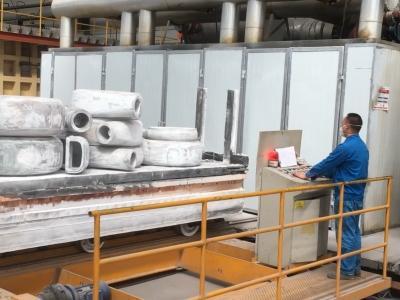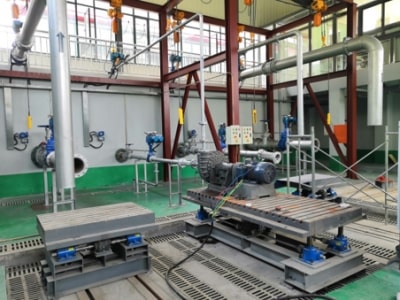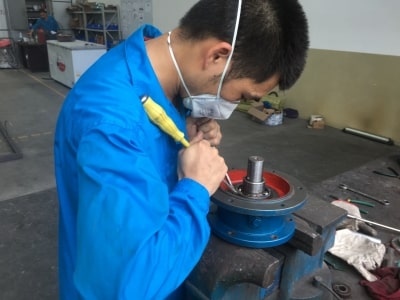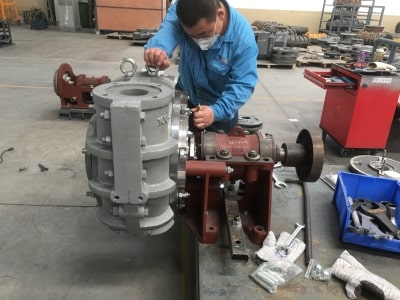 Customers Benefit From SiC Ceramic Slurry Pumps
The Following Video Truly Show Customer Satisfaction With Hongyuan SiC Ceramic Slury pump.
Maybe More Question You Want to Know
We do our best to provide you with better service and support before wholesaling our products
Contact Us Now
Enter your inquiry details, We will reply you in 24 hours.
Phone can't be empty
Phone
Products can't be empty
Products you want
Verification code error