About SiC Refractory Plate, Slab, Saggar
Our nitride bonded silicon carbide plate/slab, also called NSiC plate, Si3N4-SiC saggar, is excellent in performance of high strength, conductivity, resistance of thermal-shock, deformation, oxidization, and corrosion. It works well at high temperature within 1600℃. It is widely used in fields of vitrified abrasives, high alumina products, medium alumina ball, industrial furnace, electronic ceramics, high voltage porcelain, sanitary ware, household porcelain, nitride alloy, foamed ceramics, and so on.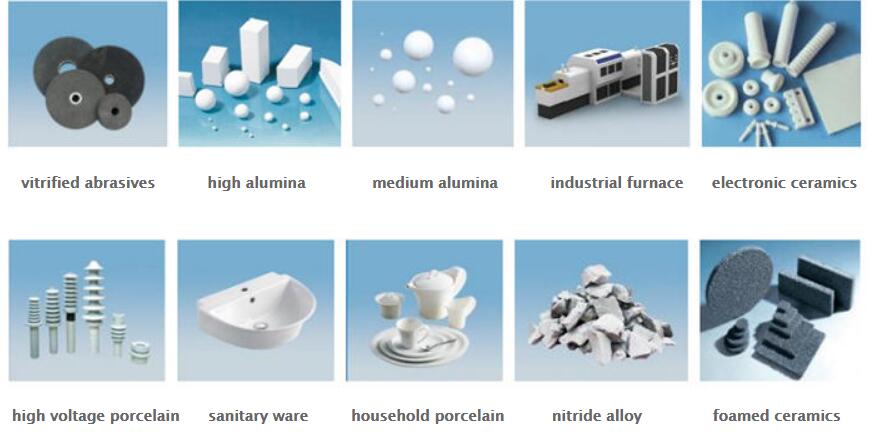 High Quality of Raw Material
Smelted with pure petroleum coke, Hongyuan make SiC raw material by ourselves. We have complete SiC products chain: SiC crystal smelting- SiC grains- SiC ceramic products.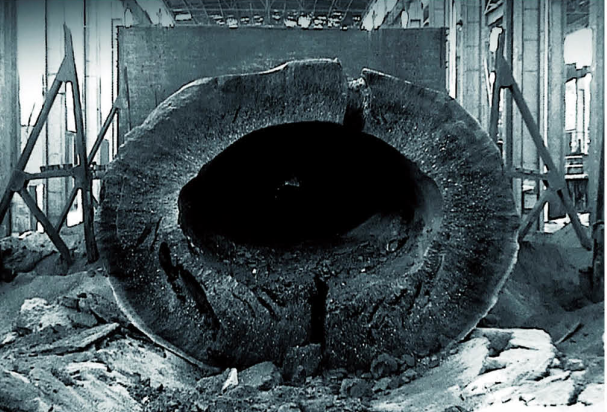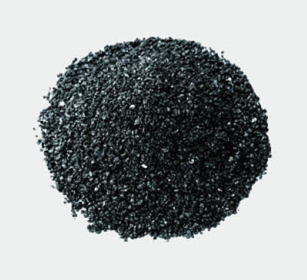 Advanced Equipments for Firing
The automatic nitriding furnace in the largest volume, controlled by microcomputer, were honored the First Prize of China Machinery Industry Science and Technology Award for the residual-heat utilization system, meanwhile this nitriding furnace gaining state's utility patent.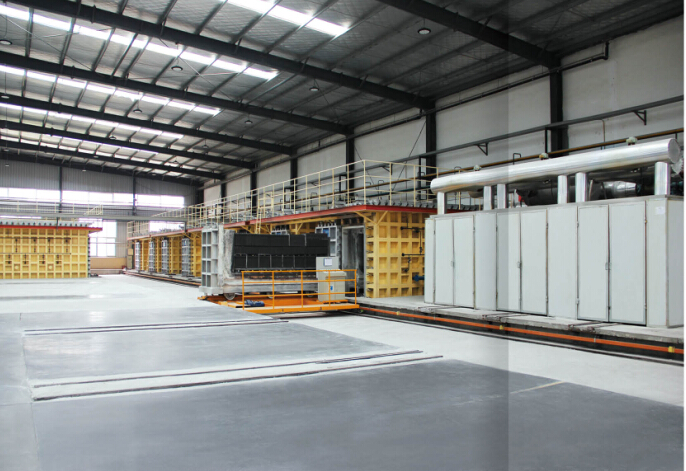 Contact Us Now
Enter your inquiry details, We will reply you in 24 hours.
Phone can't be empty
Phone
Products can't be empty
Products you want
Verification code error