About SiC Refractory Brick
Hongyuan silicon nitride bonded silicon carbide bricks are made of its own silicon carbide raw materials, which are excellent in wear resistance, corrosion resistance, oxidation resistance, deformation resistance, thermal shock resistance and other properties;
They own the characteristics of high temperature strength, good thermal conductivity and long service life, which are widely used in electrolytic aluminum, iron-making blast furnaces, smelting furnaces and other fields.

Steelworks

Technical Data
Item
Result
Apparent porosity
≤16
Bulk density (g/cm3)
≥2.65
Cold compression strength (MPa)
≥150
(Modulus rapture at room temperature) Mpa
≥40
(Modulus rapture at elevated temperature)Mpa
≥45
(Coefficient of thermal liner expansion) ×10-6/
≤4.18
(Thermal conductivity )w/(m·k)
≥16
(Refractoriness)
1800
0.2Mpa Loading softening point
1600
(Max working temperature)
1550
(Composition)
SiC
≥72
Si3N4
≥20
Fe2O3
≤0.7
SiC+ Si3N4
≥90
Si
≤0.5
High Quality of Raw Material
Hongyuan company uses pure petroleum coke for smelting and produces its own silicon carbide raw material. Our company is one of the few domestic manufacturers with a complete silicon carbide product chain:
SiC crystal smelting- SiC grains- SiC ceramic products.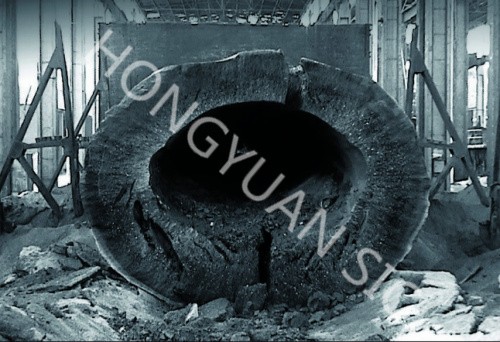 Advanced Equipments for Firing
The automatic nitriding furnace in large volume, controlled by microcomputer, was honored the First Prize of China Machinery Industry Science and Technology Award for the residual-heat utilization system, meanwhile our nitriding furnace gaining state's utility patent.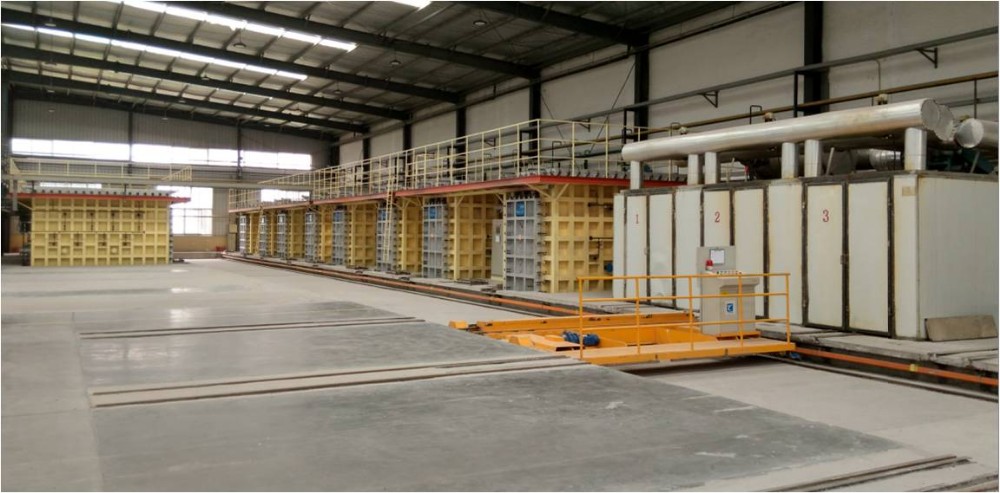 Contact Us Now
Enter your inquiry details, We will reply you in 24 hours.
Phone can't be empty
Phone
Products can't be empty
Products you want
Verification code error